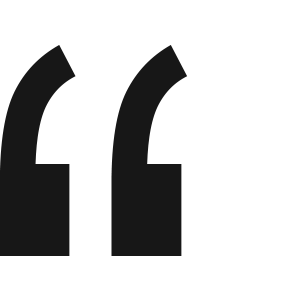 ChelseaGREEN showed a very high level of professionalism and customer centricity, they delivered as per their promise and stayed on top of things to guarantee the same, they also showed a high level of flexibility to adapt to sudden changes, very reliable, friendly and easy to work with.
Tariq Bakeer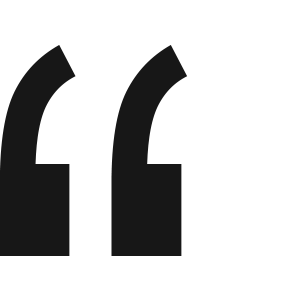 ChelseaGREEN have proven to be a very flexible, reliable and experienced company. I have always been highly impressed with their commitment to ensuring the highest quality of work is delivered. They have invested in understanding our business and what is important to us and always respond with speed and efficiency on all our inquiries.
Karla Blythell-Parr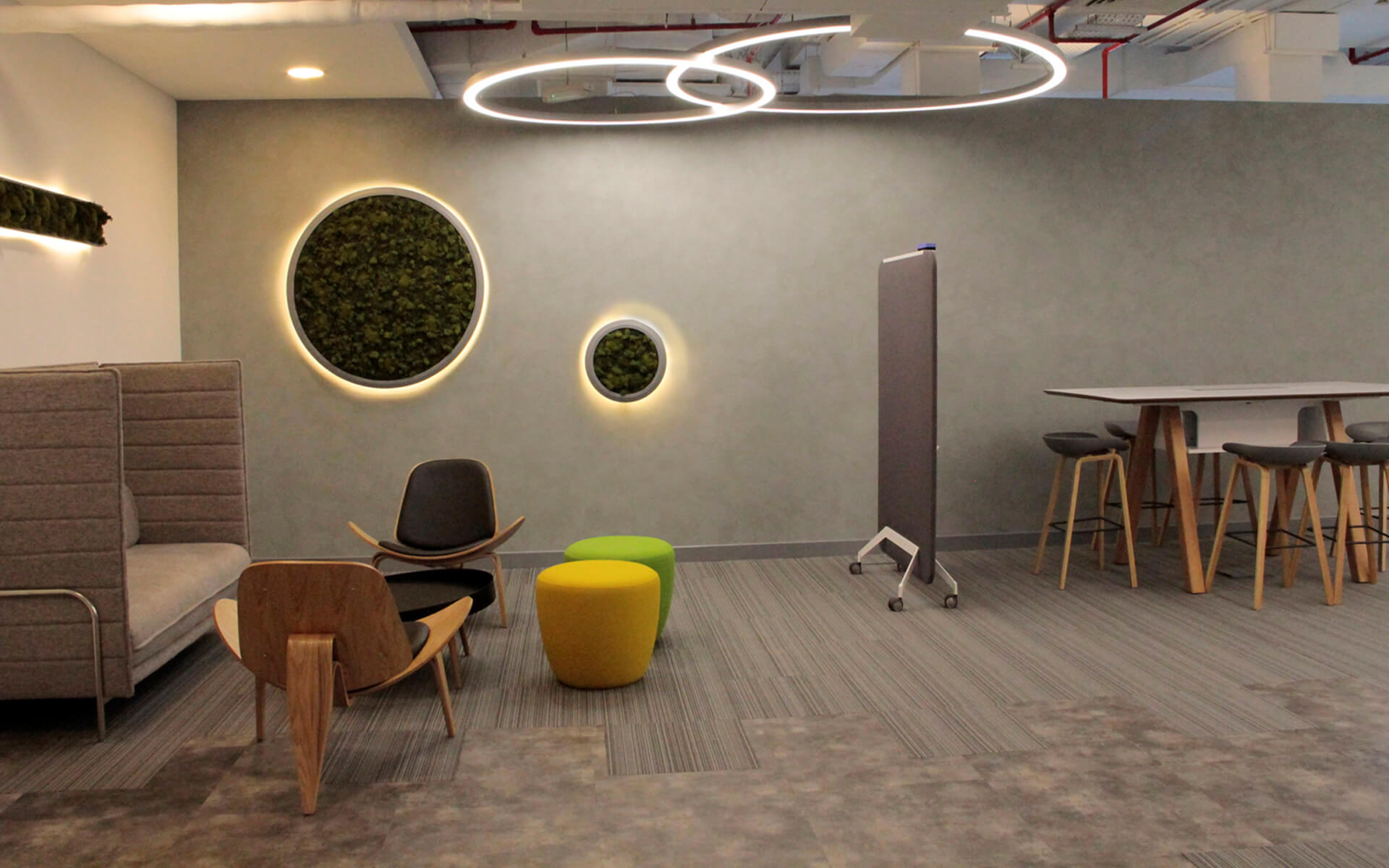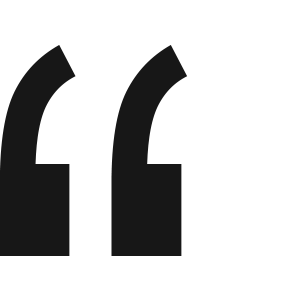 Alan responded promptly to our email enquiries and provided us a thoughtful proposal after visiting our office to ascertain our requirements – whilst at the first visit he spotted items that could be improved to ensure we had a full-fledged ergonomic setting for all our staff workstations and offices. Alan and his team responded to all our requests and even found items we thought were not available within his contacts beyond the UAE.
We are happy to recommend Alan and his team at ChelseaGREEN to any prospective office new or existing that requires innovative and ergonomic furniture and equipment.
Ron Ribeiro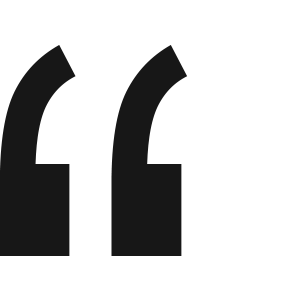 ChelseaGREEN responded promptly to all our requests, and after we'd ordered the wonderful World chair, they arranged a seamless delivery to fit with the opening of our new office – no mean feat in Dubai!
They even took away the boxes the chairs came in. Everyone was polite and helpful, and Alan returned on the first day to give everyone an ergonomic chair lesson. I couldn't be happier with the service from Chelsea Green.
Brondie McNamara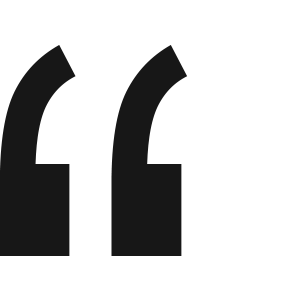 We have chosen Humanscale and their distributer ChelseaGREEN as one of our main office suppliers due to their product quality, guarantee, value and over all excellent customer service.
They are very transparent with great communication skills which plays an essential role in any corporate dealing. Thank you for your services and support.
Ahmad Al Baw
subscribe for updates
Follow us on social media or subscribe to our monthly newsletter.