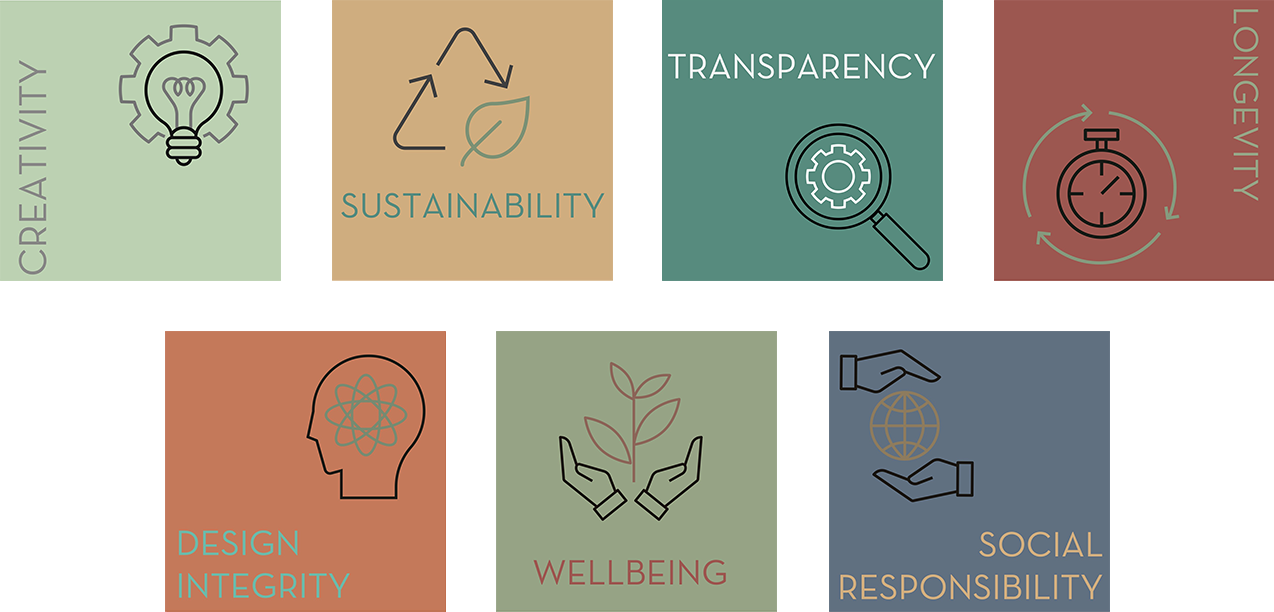 Redesigning the contemporary office & commercial spaces
Rather than being seen as a furniture dealer or a distributor, our relationships rely on becoming an integrated partner. We supply the perfect products, at wholesale prices, across the commercial office, education, hospitality, and healthcare sectors. Plus, our complimentary after-care service keeps them looking new for years to come.
Our clients care about their people, and we help them show it through stand-out pieces that promote comfort and efficiency in a wellness-focused environment. Depending on the job, we plan, render, supply, manage, deliver, and install, reinforcing our role as an integral part of the client's real estate team.
subscribe for updates
Follow us on social media or subscribe to our monthly newsletter.