Redesigning the contemporary office & commercial spaces
Rather than being seen as a furniture dealer or a distributor, our relationships rely on becoming an integrated partner. We supply the perfect products, at wholesale prices, across the commercial office, education, hospitality, and healthcare sectors. Plus, our complimentary after-care service keeps them looking new for years to come.
Our clients care about their people, and we help them show it through stand-out pieces that promote comfort and efficiency in a wellness-focused environment. Depending on the job, we plan, render, supply, manage, deliver, and install, reinforcing our role as an integral part of the client's real estate team.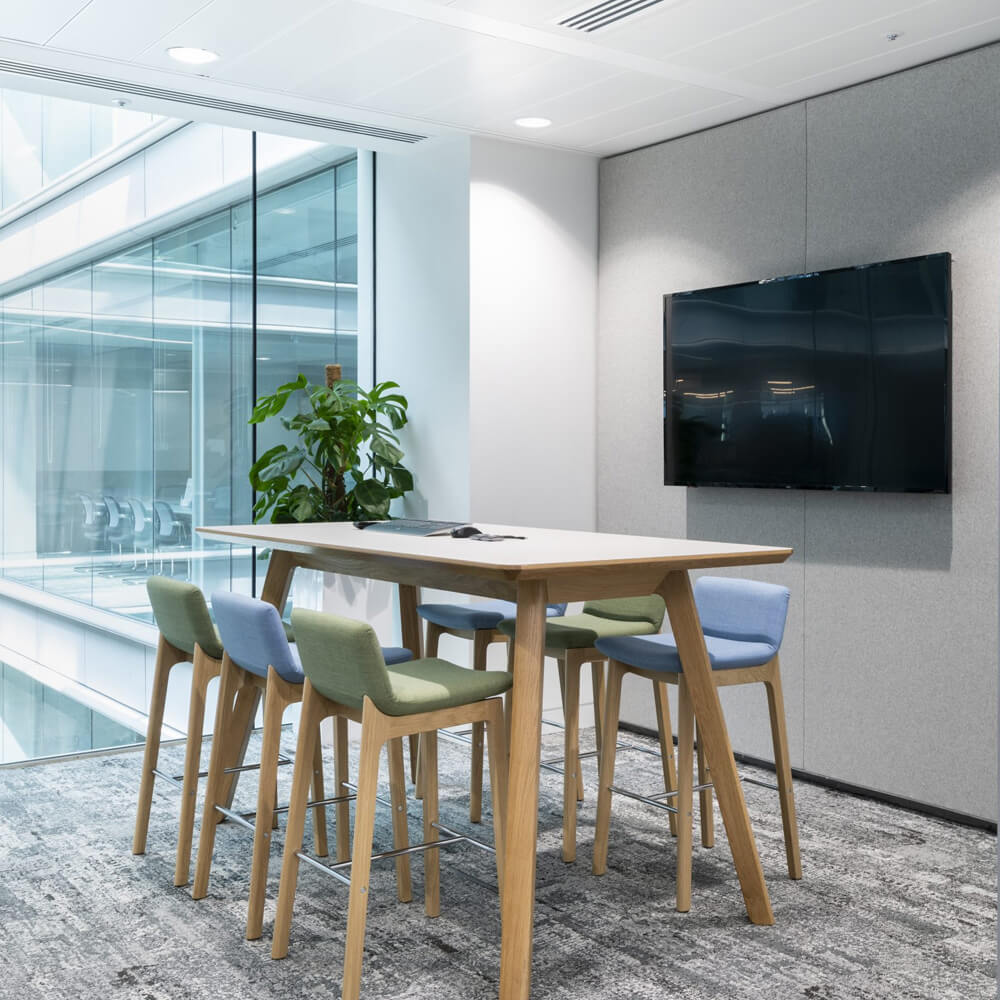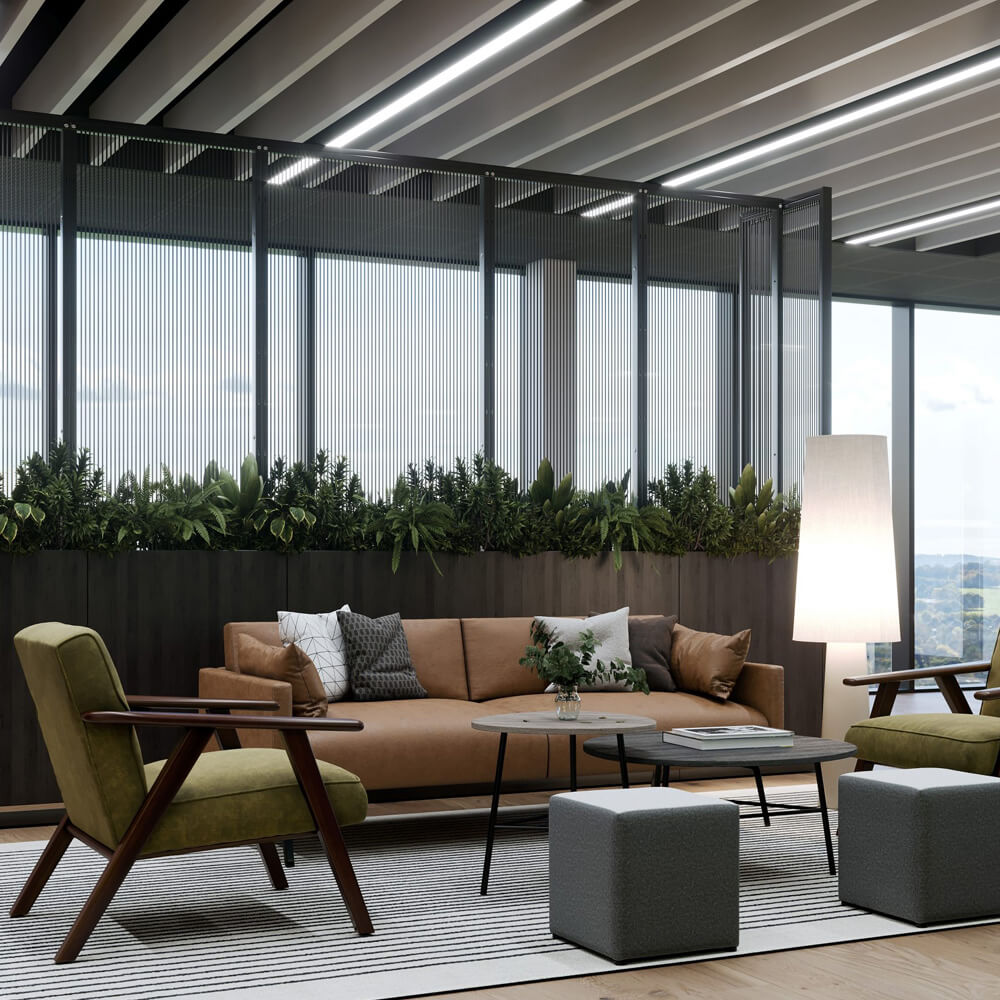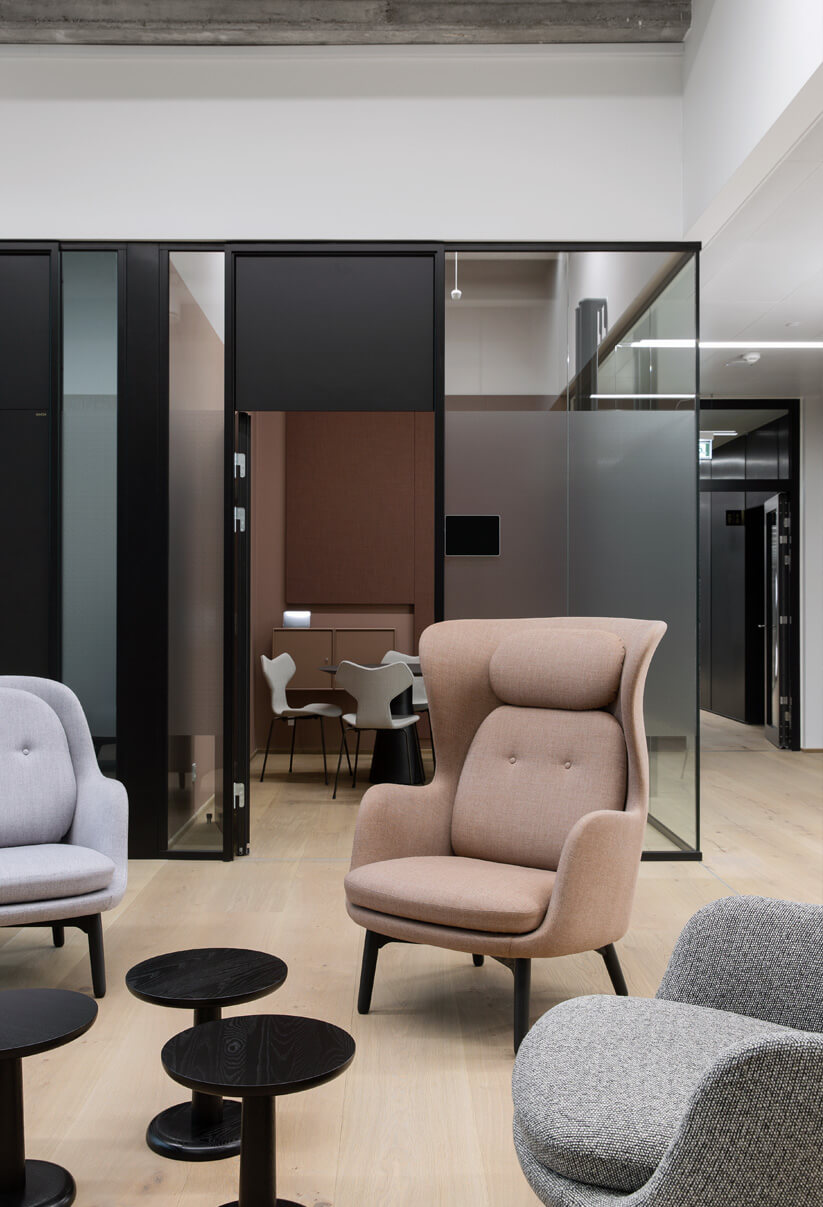 Our Philosophy & Principles

Honesty
We tell it like it is. If it's possible, we'll do it; if it's not, we'll explain why.
Transparency
No hidden costs. No inflated prices. Nothing withheld.
Sustainability
We strive to leave a positive impact on the environment
Social Responsibility
We will give to those in need, above and beyond socially acceptable standards.
Longevity
We maintain a high standard of service to our clients. Trust is earned, not given.
Wellbeing
We improve wellness in the workplace for our clients and our own employees.
IN A NUTSHELL

Bespoke Lifestyle & Workspace Solutions
A unique approach for the industry
Client needs are continually evolving, and transparent communication is crucial. Because we keep our overheads low, we're able to work on large projects based on a commission and consolidation approach. This means we provide prices direct from the manufacturer, in addition to a percentage for commission and a percentage to cover logistics and duty costs. It is typically done on back-to-back payments, with manufacturer and transport invoices submitted to the client/project manager. We consolidate shipments where possible to maximize container space, and the net results are significant savings and total transparency.
Our reputation has been built on exceptional service – we're responsive, proactive, and extremely cost-effective. As part of our commitment, we visit all of our installations every six months, at no extra charge, to check for any issues or damage to the products, as well as making sure they're being used correctly.
Subscribe for Updates
Follow us on social media or subscribe to our monthly newsletter.