meet the team behind ChelseaGREEN
In 2017, Alan McDonald established ChelseaGREEN offering quality ergonomic and design-led furniture solutions, accompanied by expert consultancy, at cost-effective prices.
Alan McDonald
Partner & General Manager
Jennie Stallings
Partner & Commercial Manager
the ChelseaGREEN family
We continue to grow, personally and collectively – adding to the diversity and strength of our ideas, solutions and services.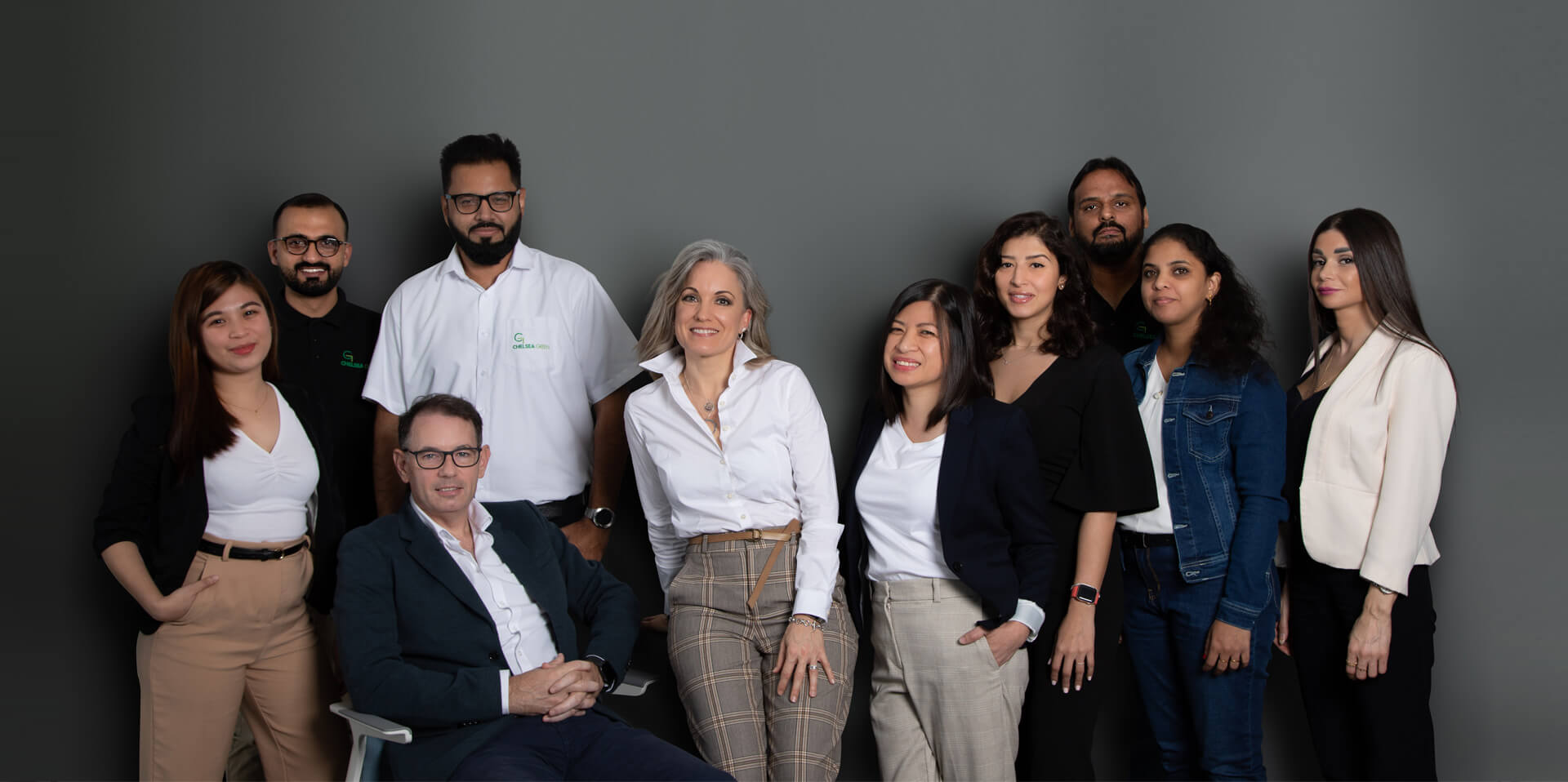 subscribe for updates
Follow us on social media or subscribe to our monthly newsletter.