Stimulating work spaces for modern office environment.
Rather than being seen as a furniture dealer or a distributor, our relationships rely on becoming an integrated partner. We supply the perfect products, at wholesale prices, across the commercial office, education, hospitality, and healthcare sectors. Plus, our complimentary after-care service keeps them looking new for years to come.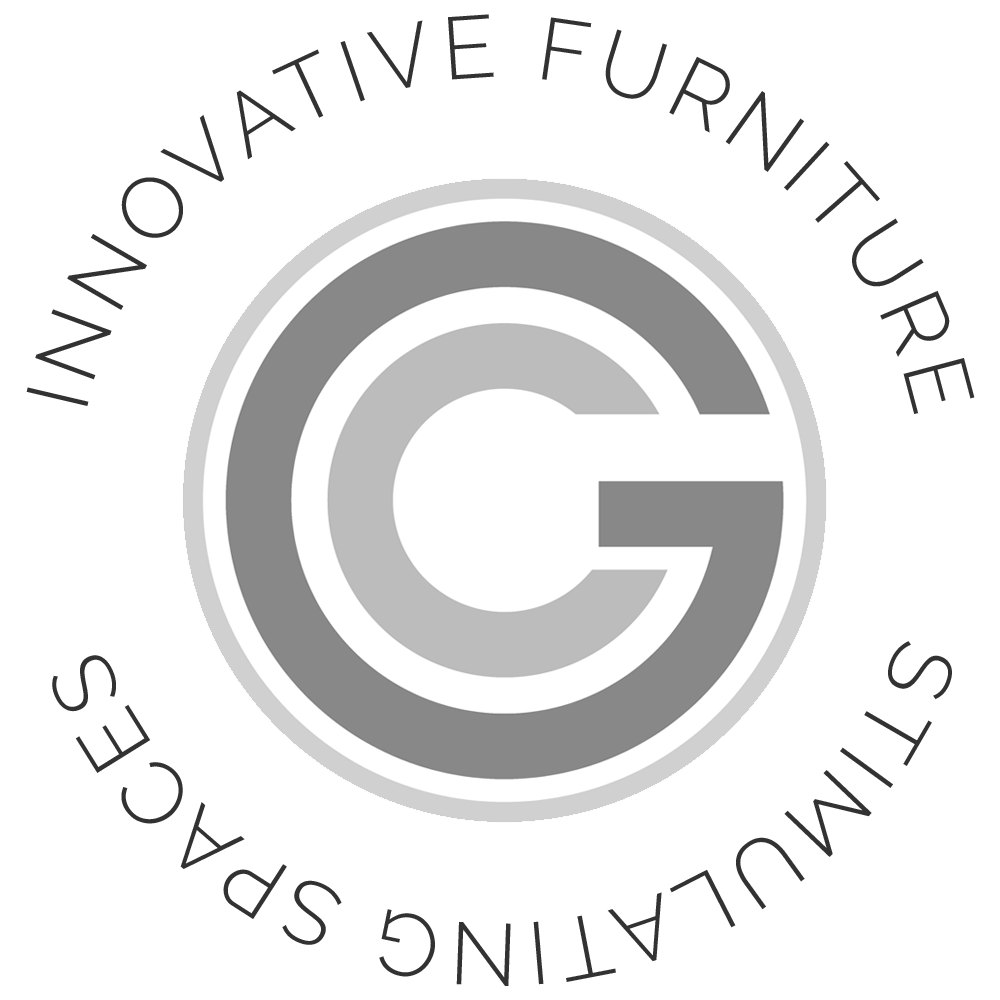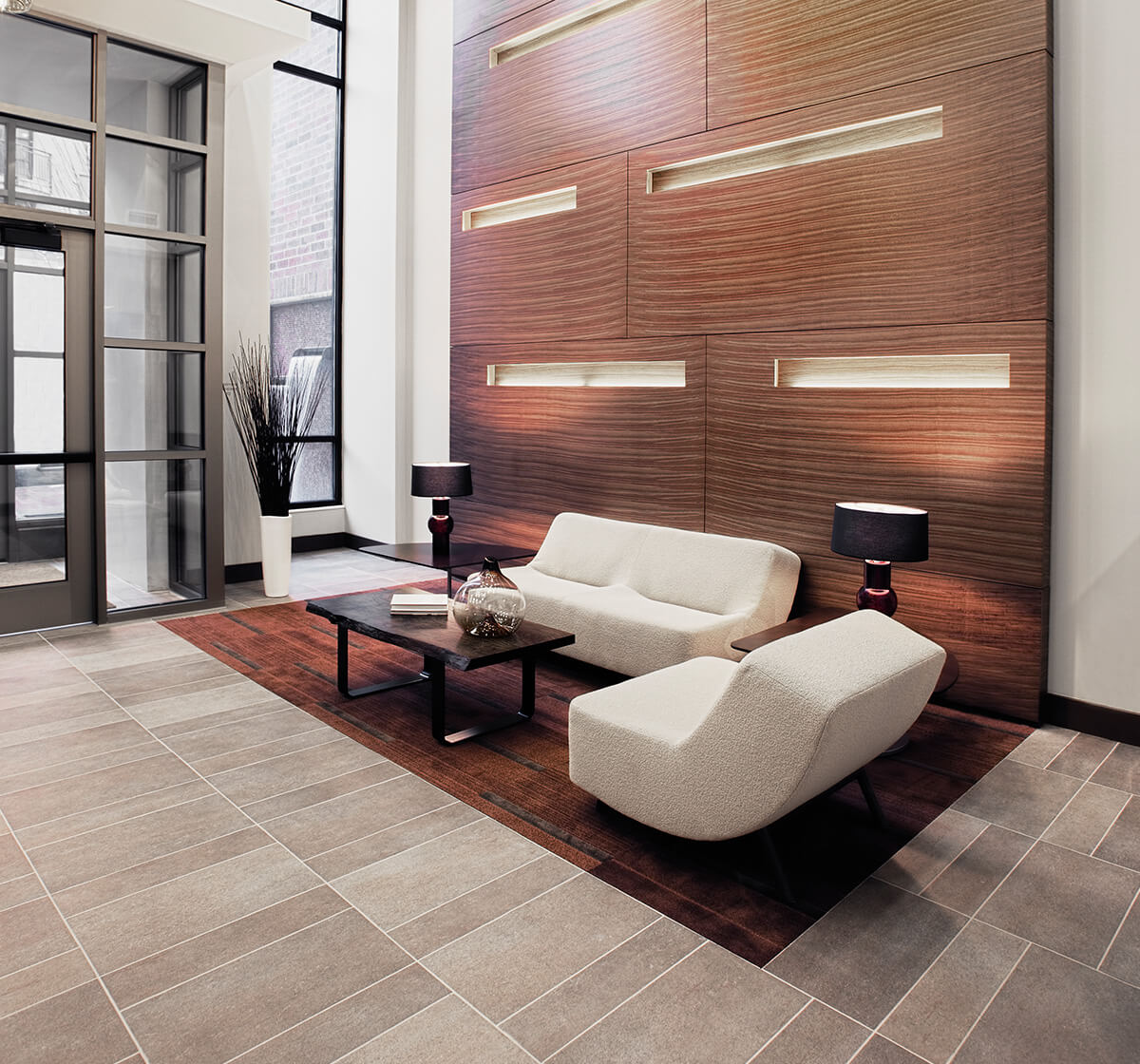 Industries We Serve
We serve clients from the commercial, hospitality and education sectors. Our approach exclusively tailored for every client after acquiring a thorough understanding of their business domain, work culture, environment, and requirements. This makes our solutions unique as well as practical.
Our Brands

With our philosophy of zero compromise on quality, we have teamed up with renowned global brands that are leading the way in terms of aesthetics, ergonomics and sustainability. This puts us in a unique position to offer the best of the both worlds – quality products coupled with purposeful solutions built around them.